We are the first digital provider in Poland and Central Europe on the list of recommended Spotify partners. Joining this elite group confirms that we meet Spotify standards for delivering music and podcasts. What distinguishes digital distributor recommended by Spotify?
Spotify lists four most important elements:
Ability to promote music in Spotify and take care of artist profiles
The delivery of the song is "only" opening to the opportunities offered by Spotify. Today, the streaming service is not only an audio application, but also a powerful promotional tool with many ad formats, solutions such as Artist Pic or Canvas as well as algorithmic, editorial and user-driven playlists – says Marek Włodarczyk, co-owner and CEO of Independent Digital
Providing high-quality song descriptions and information about the artists
Well-prepared metadata (information about the track and artist) increases the chance of reaching not only your fans, but also your audience, who can become your fans. They also make it easy to find a song among millions others.
Honest settlements
Artists and labels working with digital distributor recommended by Spotify receive transparent data on the monetization. The provider also takes care of regular payments of the royalties you earn when listeners stream your music.
Full and fast access to data
Distributors also offer instant access to Spotify For Artists for all their users—which means you can get access to your artist profile and stats as soon as your music goes live on Spotify.
.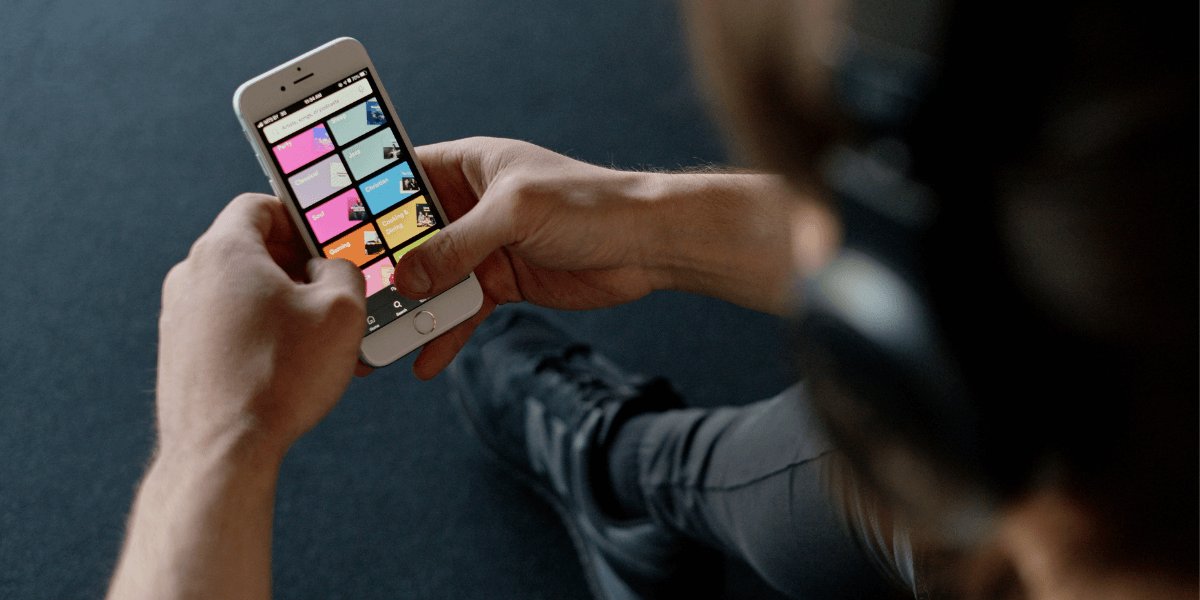 .
These providers meet industry best practices for providing high-quality metadata and enacting anti-infringement measures. Preferred providers meet our highest standards – Spotify writes on its website.
Spotify is the world most popular music streaming service with approximately 345 million listeners. In recent years, Spotify has also focused on the development of the podcast network, and this year it announces the introduction of HI-FI sound and expansion of the social tool of the service.
Independent Digital – We are the largest Polish digital distributor and deliver music of independent artists and labels to over 50 streaming and download websites around the world. ID works with artists and labels from Poland, USA, France, Germany, UK, Italy, Ireland, Kenya, Ukraine and other countries. We have created the largest network of music channels on YouTube in Poland.
Related articles
Last fall, Swedish streaming service introduced Spotify Promo Cards – easily customizable graphics that artists can share with fans to promote an artist profile, songs, albums. Cards are available to both artists and fans. More on our blog.
Spotify is rolling out a new Admin feature for artist teams in Spotify for Artists. It allows Admins to accept or deny new requests to join select artist teams. This is similar to the update made for label teams a few months ago. More on our blog.
At the Spotify Stream On the company announced new features for listeners, improvements for creators, next series of podcasts and expand into new markets. Read article.