Audiobooks services
As a digital distributor, we also operate on the audiobooks' market. The catalog of our clients is delivered to Storytel and Audioteka, digital platforms operating in both the streaming and download models.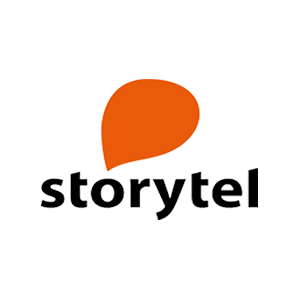 Catalog of audiobooks
We represent both Polish and foreign catalog of audiobooks, which is expanded day by day. We encourage you to contact us in order to get to know the details of the offer.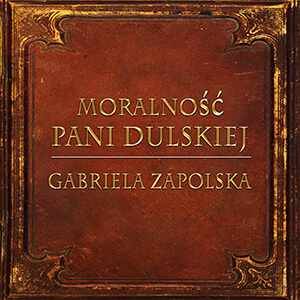 Companies that trusted us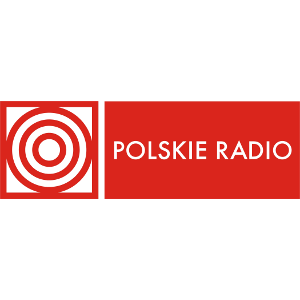 © 2019 Independent Digital - All rights reserved