Tidal is constantly developing the application and increasing the number of songs in HIFI quality. One of the main advantages of the website is the Master Quality Authenticated technology, which allows to compress music without losing quality.
MQA, led by Bob Stuart, who became the first Prince Philip Award-winning sound engineer this year, offers a pioneering solution in digital audio coding. The MQA also solves the problem with some sounds being heard unnaturally after converting from analog to digital.
By paying great attention to the specificity of the sound and the way we hear it, the MQA conveys all the nuances of a song recorded in the studio – said MQA creator Bob Stuart.
.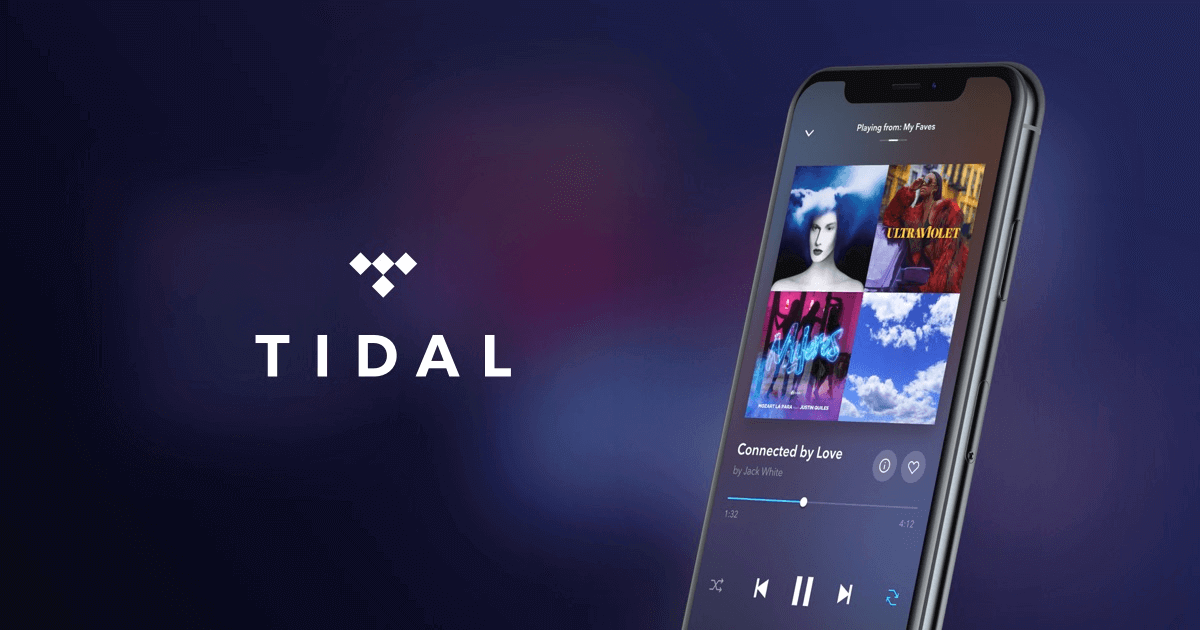 .
Subscribers can not only listen to music exactly as their favorite artists recorded it, but thanks to our innovations it is easier than ever before – added Tidal COO, Lior Gibon.
In Tidal, you can hear a note of magic that is so often lost outside the recording studio – informs the service.
Streaming service emphasizes that the number of songs listened to in MQA quality has increased by as much as 40 percent over the past year.
The platform has recently introduced 'Master Edition' Artist Radio and Track Radio. It allowing subscribers to listen to an uninterrupted stream of Tidal Masters tracks based on their listening habits.
Track Radio can be started while listening to the selected song. Just click on the menu and select "Go to Track Radio".  You can find Artist Radio on the menu next to the Artist profile.
More:  TIDAL.com/sound-quality
Tidal in short
Tidal is the second most popular music streaming service in Poland. Founded in 2014 by the Swedish-Norwegian group Aspiro, in 2015 it was taken over by Project Panther Ltd., owned by the American rapper Jay-Z. The service is available only in the paid version.
The application offers a catalog of 70 million songs and over 250,000 music videos in HD quality. Video interviews with artists, live concerts and exclusive events are also available. The service creates video playlists tailored to the audience.
Related articles
Swedish startup is constantly developing Spotify for Artists. It is a free tool for creators, their teams, distributors and labels. Thanks to S4A, you can create profiles, analyze data and  pitch to playlists. Read our article
Digital distribution is still insufficiently understandable for the music industry. Independent Digital and its partners have launched a project that aims to raise awareness of digital distribution and increase the competitiveness of European musicians. The project is implemented within the framework of Erasmus+ programme. Read our article