Swedish startup is constantly developing Spotify for Artists. It is a free tool for creators, their teams, distributors and labels. Thanks to S4A, you can create profiles, analyze data and  pitch to playlists.
In the spirit of partnership, we are committed to providing quarterly updates on what our S4A teams are focusing on – write Spotify.
.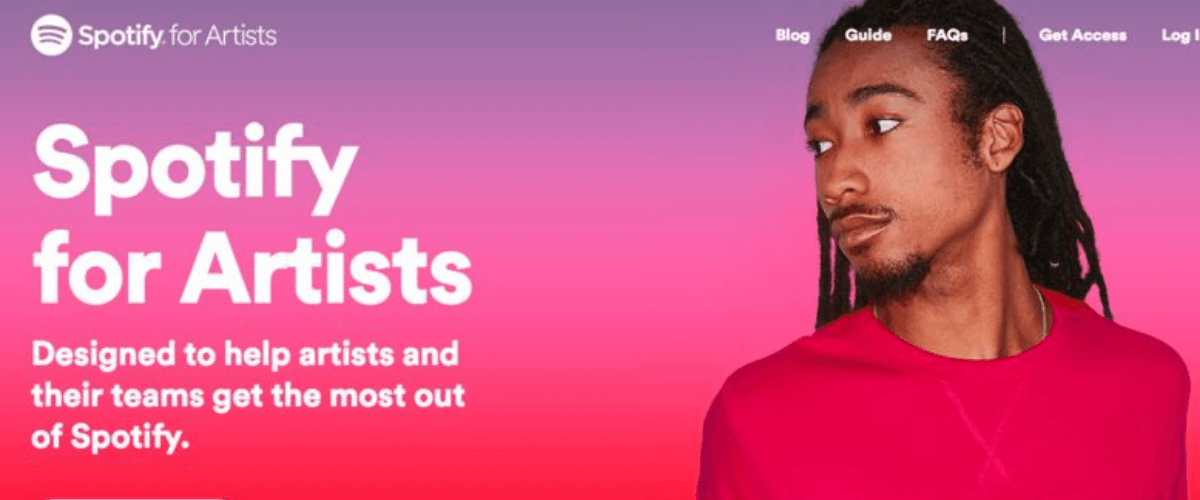 .
In the fourth quarter, S4A teams are concentrating on the following:
Email Notifications
Spotify will add  important email updates. Including playlist adds, reminders about upcoming releases, and monthly performance recaps.
CSV Export
Service will add a CSV export tool for the 2 most downloaded charts from Analytics (Streams this Period and Country Comparison).
Country Filter
Spotify will be adding the ability to filter by country on the Audience page.
Playlist Pitching Tool
Service will be adding sub-genres and some new fields for pitching. That afford for more accurate and holistic pitching metadata, and help our editors place music on playlists that will grow artists' audiences.
Artist Profile
Spotify is working on improving the options for editing artist profiles.
What is Spotify for Artists?
It's been three years since we first launched Spotify for Artists. In that time we've seen hundreds of thousands of artists and their teams come together to share great music with the world, pitch to playlists, use data to make decisions about release strategies and tour schedules. We also launched Spotify Analytics which has become the place for labels and distributors to access data and pitch songs to playlists – write Spotify on its website.
Spotify, observing the operation of both tools  concluded that the most effective and beneficial would be bringing together artists, their management, labels and distributors in one place  with equal access to data and marketing opportunities. That place is Spotify for Artists.
We expect that this change will contribute to more effective cooperation between teams, and above all between artists and labels – Spotify emphasize.
Related articles
Spotify Promo Cards is a new, attractive way to share music and podcasts on social networks. The tool is available both to creators and fans. Read our article
The Swedish streaming service provides labels and distributors with the free Spotify for Artists tool. Now they can, together with artists and their collaborators, manage the profiles, analyze data and pitch to playlists. Read our article