Here is a short overview of the most important news from music streaming services. Spotify and Napster are seeing an increase in the number of users, YouTube is testing solutions for short videos, Pandora is losing active online radio users.

Napster's "average monthly active users" increased to 1.2 million
Having completed its acquisition of streaming firm Napster, MelodyVR has published some new stats about its business. Napster ended 2020 with 5.7 million "total platform users" – a metric that includes its consumer service, as well as the other streaming services powered by its B2B platform. That's up by 126% year-on-year: huzzah! But wait, there's another figure… Napster's "average monthly active users" only increased by 15% last year to 1.2 million people: just over 21% of the total user count.
More on Musically.com
.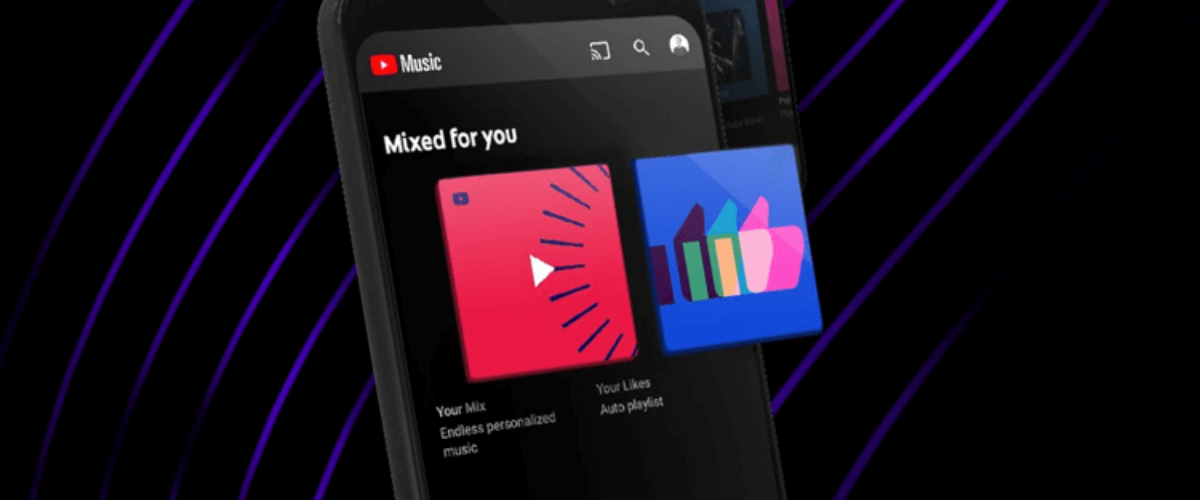 YouTube Is Experimenting With a 'TikTok Button' for Short-Form Videos
India's ban on TikTok has provided a playground for YouTube, Instagram and other competitors. Now YouTube is experimenting with a create button to allow users to make short-form videos inside its app.
The button appears under select music videos. It allows users to create a 15-second YouTube Short. After tapping the button, the camera opens to allow users to shoot a video with the currently playing music. It also allows users to import pre-recorded video from the gallery.
More on Digital Music News
.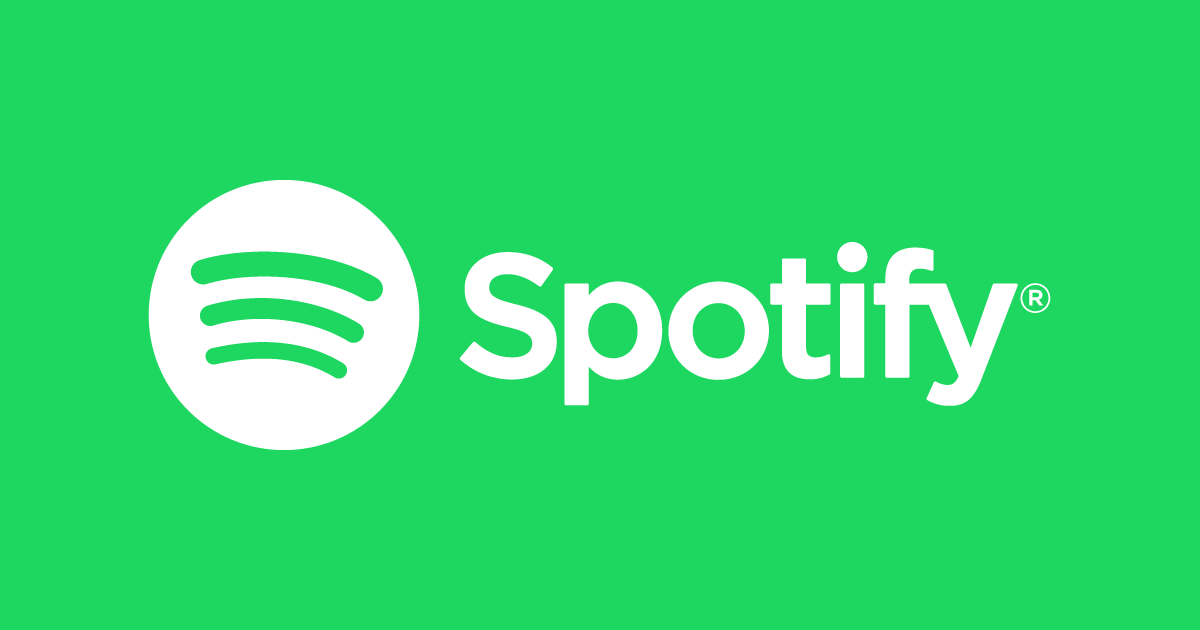 Spotify ended 2020 with 345m users including 155m subscribers
The streaming service ended the year with 345 million monthly active users, including 155 million premium subscribers. That was year-on-year growth of 27% and 24% respectively, with ad-supported (free) users up 30% to 199 million.
More on Musically.com
.

Pandora ended 2020 with 58.9m monthly active listeners
Satellite radio firm SiriusXM published its year-end financial results yesterday, including updated figures for its Pandora streaming subsidiary.
More on Musically.com
Related articles about Music streaming services
Tidal is constantly developing the application and increasing the number of songs in HIFI quality. One of the main advantages of the website is the Master Quality Authenticated technology, which allows to compress music without losing quality. More on our blog
Swedish startup is constantly developing Spotify for Artists. It is a free tool for creators, their teams, distributors and labels. Thanks to S4A, you can create profiles, analyze data and  pitch to playlists. More on our blog