Here is a short overview of the most important news from music streaming services
.

Over 2 billion YouTube users are playing music
In mid-2018, YouTube said that more than one billion people visited it every month to consume music. Two and a half years later, that total has doubled to more than two billion.
The platform's Global Head of Music, Lyor Cohen, has confirmed  that more than 2 billion logged-in YouTube users are now playing music on the platform each month.
YouTube is also revealing that:
– More than 50% of logged-in viewers who consume music content in a day are consuming more than 10 minutes of it. It means that viewers are viewing more than one YT track during their sessions.
– YouTube Music now has a catalogue of more than 70m official tracks.
– Its watch time on TV screens of recorded live-music performances doubled between July 2019 and July 2020.
The platform also informed that 85% of music listening on YT takes place in the "foreground" of users' devices. It means that just 15% of music listening occurs when the user isn't watching a video.
YouTube has announced the launch of audio advertising on its platform for the first time as well.
"Audio ads are characterized by creatives where the audio soundtrack plays the starring role in delivering message. The visual component is typically a still image or simple animation."
In addition, YouTube is launching "dynamic music lineups", which give advertisers the opportunity to target audiences based on a "dedicated groups of music-focused channels across popular genres such as Latin music, K-pop, hip-hop and Top 100, as well as moods or interests like fitness".
More:
Music Business Worldwide https://www.musicbusinessworldwide.com/over-2bn-youtube-users-are-now-watching-music-videos-every-month/
Musically https://musically.com/2020/11/17/youtube-now-has-more-than-2bn-monthly-music-users/
.

Spotify Drops $235 Million to Acquire Podcast Platform Megaphone
Spotify has made another multimillion-dollar podcasting investment. This time by acquiring podcast advertising and publishing platform Megaphone in a $235 million deal.
Spotify characterizes the buyout as the "next step" in its comprehensive plan to capitalize upon (and monetize) the "intimate and screenless medium" that is podcasting. Swedish startup indicated that Megaphone will enable podcast publishers to "earn more from their work," including by effectively reaching fine-tuned target audiences "based on confirmed ad impressions."
"And we're excited to share that, once we come together, we will soon make Streaming Ad Insertion available to podcast publishers on Megaphone. The first time this technology will be made available to third-parties" – informed Spotify
The deal takes Spotify's podcast acquisitions spending past the $800m mark, just 19 months after kicking off its 'audio first' strategy with the purchase of Gimlet Media and Anchor. The company also says that its podcast advertising revenue has doubled in the last year.
More: https://www.digitalmusicnews.com/2020/11/10/spotify-megaphone-acquisition/
https://musically.com/2020/11/11/spotify-buys-podcasting-ad-tech-firm-megaphone-for-235m/
.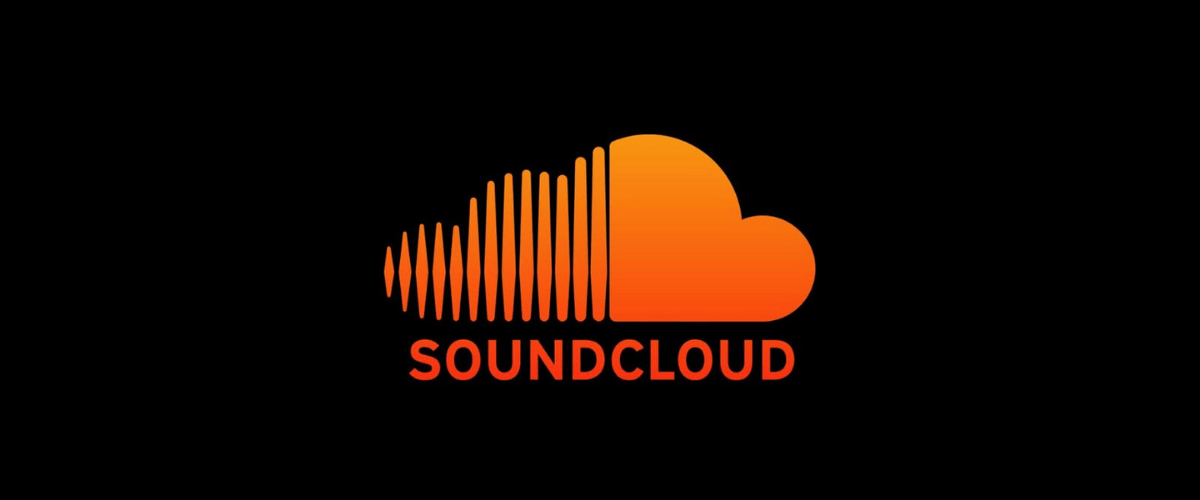 Soundcloud launches profile verificaltion
Official blue checkmarks will now start showing up in search and on profiles of verified creators.
"We're doing this to help well-known artists stand out and maintain their authenticity, and to help listeners identify these artists more easily" – writes Soundcloud.
Creators looking to request verification on SoundCloud need to make sure that their account represents a well-known and/or highly searched-for artist, collective, DJ, label, curator or podcaster.
It must also be a unique profile. SoundCloud states that it won't verify "fan accounts or impersonators".
More: https://www.musicbusinessworldwide.com/soundcloud-launches-profile-verification-to-help-well-known-artists-stand-out/
.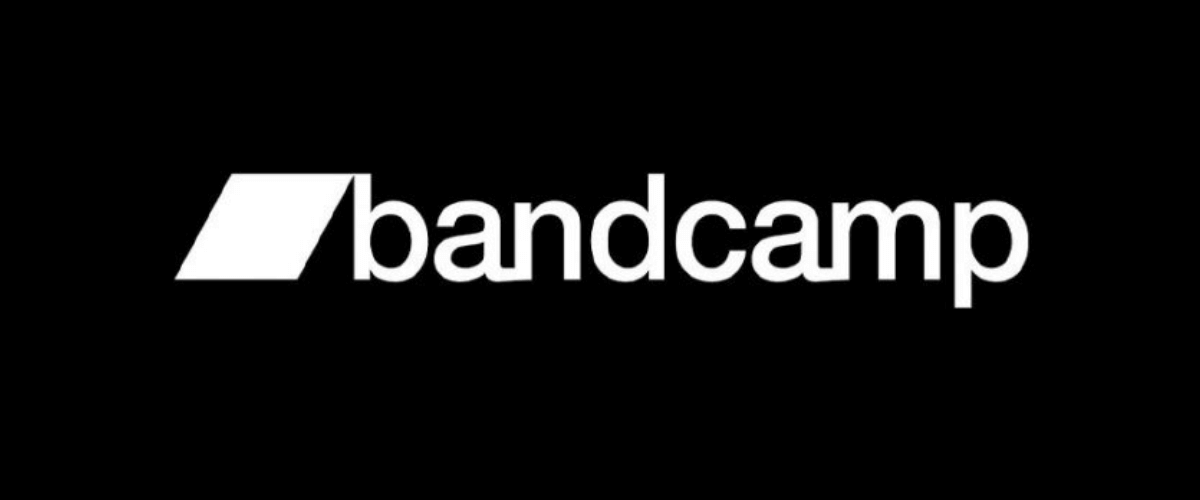 Bandcamp starts livestreaming
D2C platform Bandcamp is expanding into livestreaming, with a new service called Bandcamp Live enabling artists to perform online and sell tickets.
"Bandcamp Live is simple to set up, even if you've never streamed before, and is fully integrated with the rest of Bandcamp, This has several benefits: we automatically notify your fans when you announce a show, it's easy to buy a ticket since so many people already have a Bandcamp account and saved credit card, and new buyers become your followers (and have the option to join your mailing list)."
More: https://musically.com/2020/11/18/bandcamp-gets-into-livestreaming-with-ticketed-service/

More about music streaming services
Apple has launched a music channel – Apple Music TV. The new music video station offers a free, 24-hour live stream of music videos, exclusive video premieres, curated music video blocks, live shows, fan events, chart countdowns and guest appearances. More on our blog
Spotify Promo Cards is a new, attractive way to share music and podcasts on social networks. The tool is available both to creators and fans. More on our blog