Spotify is expanding access to Canvas and adding a new SoundBetter category to connect musicians with a curated community of visual artists.
SoundBetter is a music production marketplace. It's where singers, producers, songwriters, session musicians, and mixing and mastering engineers go to buy and sell the collaborative services.
.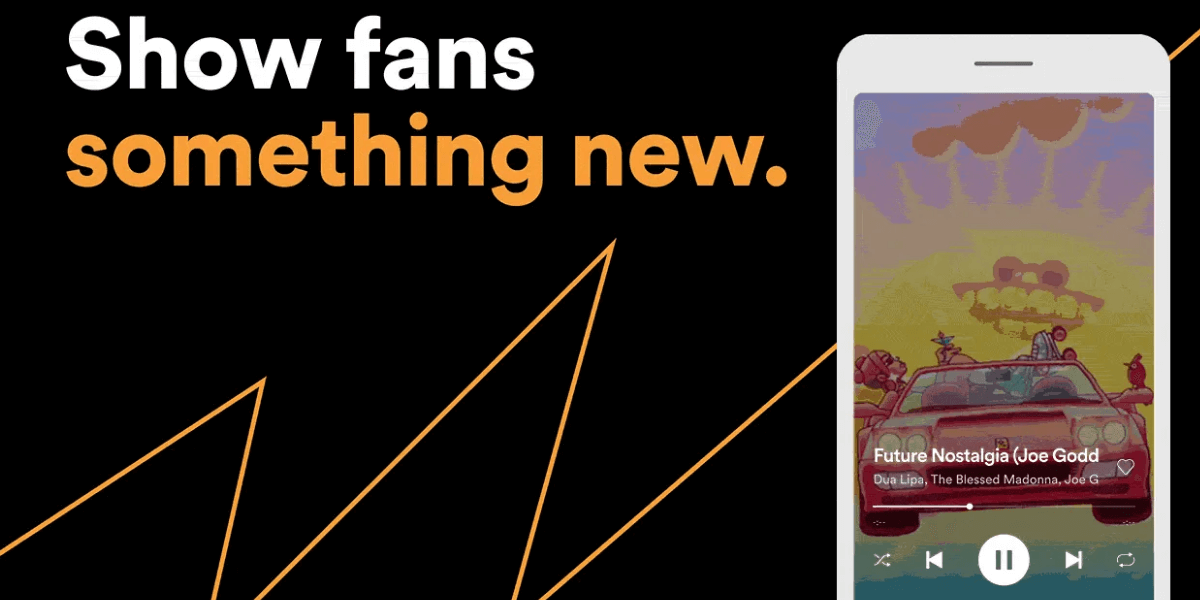 .
Now, as Spotify for Artists expands access to Canvas – enabling even more artists to add looping visuals to their tracks. They're also expanding SoundBetter's offering to include a Canvas designer category.
So, instead of scouring the internet for a graphic designer to work with, now you can go to SoundBetter to find the right designer for your visuals creation needs – Spotify writes in Spotify for Artists.
And these aren't just any designers, they're pros who know what looks best and works best on Spotify. Curated marketplace features visual artists such as WEWRKWKNDS (Billie Eilish, Zedd, Katy Perry), Ian Eager (Lil Tecca, Pop Smoke), and Blunt Action Studios (Bad Bunny, Blackbear). They are designers we've chosen because of their unique talents and how well their previous creative has performed on Spotify – wirties Swedish startup.
Canvas is a marriage of sights to sounds, giving artists a way to express themselves visually while simultaneously deepening listeners' connection to the music. Those visuals you create are also shareable outside of the Spotify app. When a listener shares your track to their Instagram Story, they'll see your Canvas loop in the background — along with track details and a link back for fans to "Play on Spotify."
With these three to eight-second looping images that appear in the "Now Playing" view, artists can add a layer of unique branding to a new release or give older releases a visual refresh that will draw listeners in.
In fact, we've been tracking the efficacy of adding a Canvas to a track in beta, and we've found that when listeners see a Canvas, they are more likely to keep streaming (+5% on average vs. control group), share the track (+145%), add it to their playlists (20%), save the track (+1.4%), and visit your profile page (+9%) – informs Spotify.
To learn more about Canvas, its specs, content policy go to the Canvas site. To browse curated marketplace of designers head to the SoundBetter category.
Related articles
Spotify Promo Cards is a new, attractive way to share music and podcasts on social networks. The tool is available both to creators and fans. Read  more on our blog
The Swedish streaming service provides labels and distributors with the free Spotify for Artists tool. Now they can, together with artists and their collaborators, manage the profiles, analyze data and pitch to playlists. Read  more on our blog