Magda Sulma has joined Independent Digital as Head of Content UK. She will be responsible for acquiring clients in the UK and other Anglo-Saxon countries.
Magda Sulma has always had a vision and ear for music of the person who wants to have an impact on music industry. She graduated from BIMM London. She had an internship with Satellite 414 – one of the most prestigious PR agencies that represents a huge range of globally recognized artists including Adele, Beyoncé and Dua Lipa. She gained the ability to work with various music business partners during an internship at AIM – an organization representing the independent music sector in the United Kingdom. She has also managed a rising singer-songwriter – ACTRESE.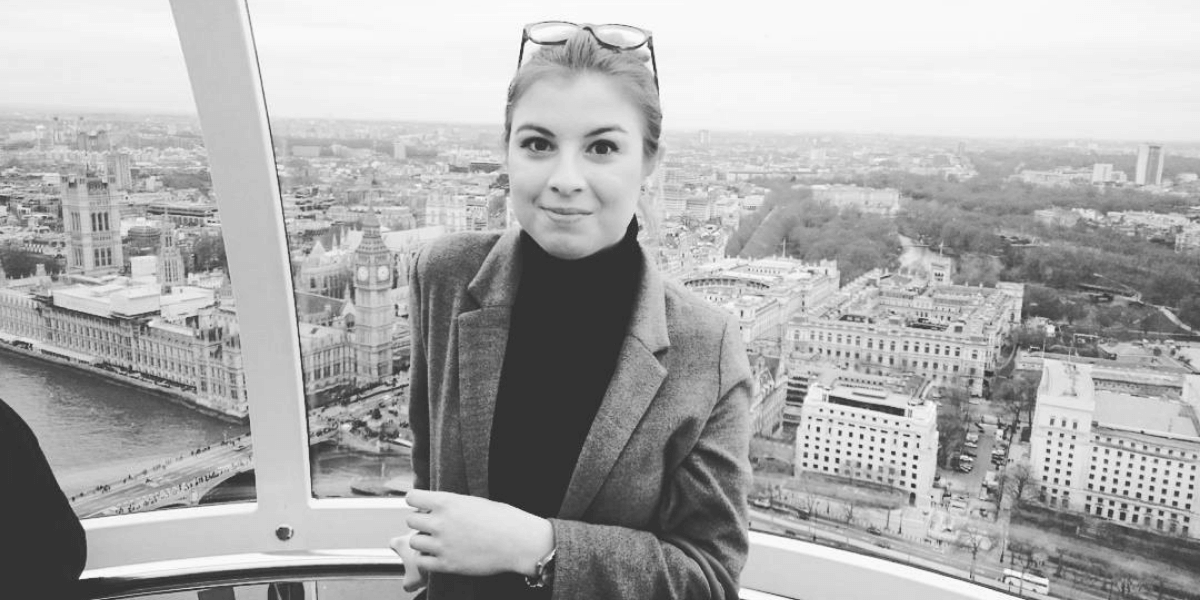 "One of the most inspiring things in my life, which awakens so many extreme feelings of excitement and fascination in me, has always been music." /Magda Sulma/
"Listening to music all day long, watching all the music award shows and live performances became my form of escapism. – said Magda – As simple as it might sound, music has been an inseparable part of my life. What inspires me every day is discovering British music culture through brilliant rising artists found on streaming platforms as well as passionate live performances from both well-established and up-and-coming artists. Last year I graduated from BIMM London with a degree in Music Business where for my dissertation I researched the subject of sexual portrayal in music videos. Apart from discovering new music, I love travelling and exploring new places, preferably with some local food or drink in hand. In London, I found my place in the world where my life has been fulfilled with music, love for travel and company of good friends.
I am truly proud of the industry I have chosen to work for and I do have a clear vision for the future influence I wish to gain in the dynamic relation between quality music and the landscape of technology. Moreover, as much as I am inspired by all things music related I also hope to be inspiring others through my aura of authenticity and endless passion for music."
Related articles
Paweł Żukowski has joined our team as a Deputy of International Head of Content. Paweł will be responsible for acquiring clients. More on our blog.