Arnaud Piette has joined Independent Digital as Head of Content for France. He will be responsible for acquiring clients in France and other French-speaking countries.
Education and experience
Arnaud graduated with a law licence from Paris X University and continued with a Master's Degree in Digital Marketing and Project Management at SKEMA Business School in Lille and Paris. His different experiences led him to work in the French music industry. First within Qobuz, a HiFi DSP, as a Business Developer. He then worked in several record labels as a digital marketer including Decca Records, a Universal Music Group label, and at Joyvox, an independent record label and book editor.
Arnaud has a versatile profile. He decided to grow his skills and his knowledge of the digital environment by working in the mobile marketing industry. During this experience at Captain Wallet, a B2B mobile marketing service, he developed several skills around innovation, SEO and content strategy.
.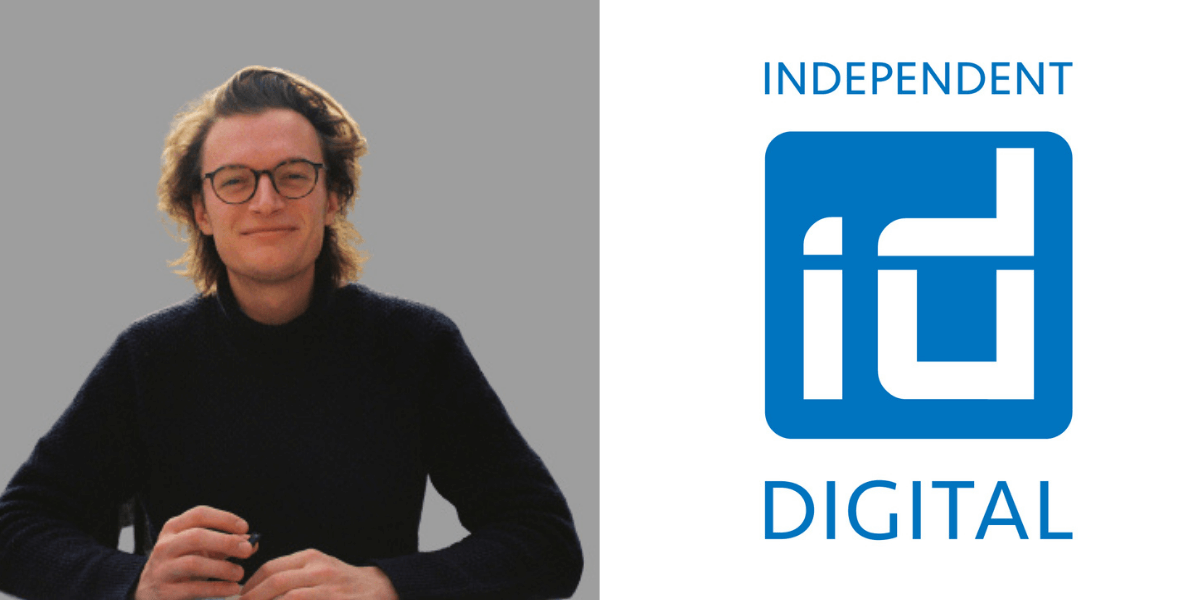 .
Arnaud considers music as a fundamental through all his life. Since he was a kid he grew a vigorous passion for different genres of rock music. Now he is looking for everything there is to listen in the indie universe and eager to propose a new alternative for artists, labels and anyone in need for a proper distribution solution.
I am so happy to begin this great journey at Independent Digital. I am convinced that the French artists and record labels will be as seduced as I am by the project and the opportunities that ID will offer them.
Last but not least, Arnaud Piette loves helping independent artists that are still in a development process. Recently he gave a hand to Nau Mad concerning their content strategy on social media, as he did for KMGB a few years ago. Aside from music, he has several passions: football, rugby and trekking.
Related articles
Magda Sulma has joined Independent Digital as Head of Content UK. She will be responsible for acquiring clients in the UK and other Anglo-Saxon countries. More on our blog
Paweł Żukowski has joined our team as a Deputy of International Head of Content. Paweł will be responsible for acquiring clients. More on our blog